DISCOVER GAIA B COLLECTION:
DISCOVER B NEW COLLECTION:
DISCOVER GAIA PIÙ COLLECTION: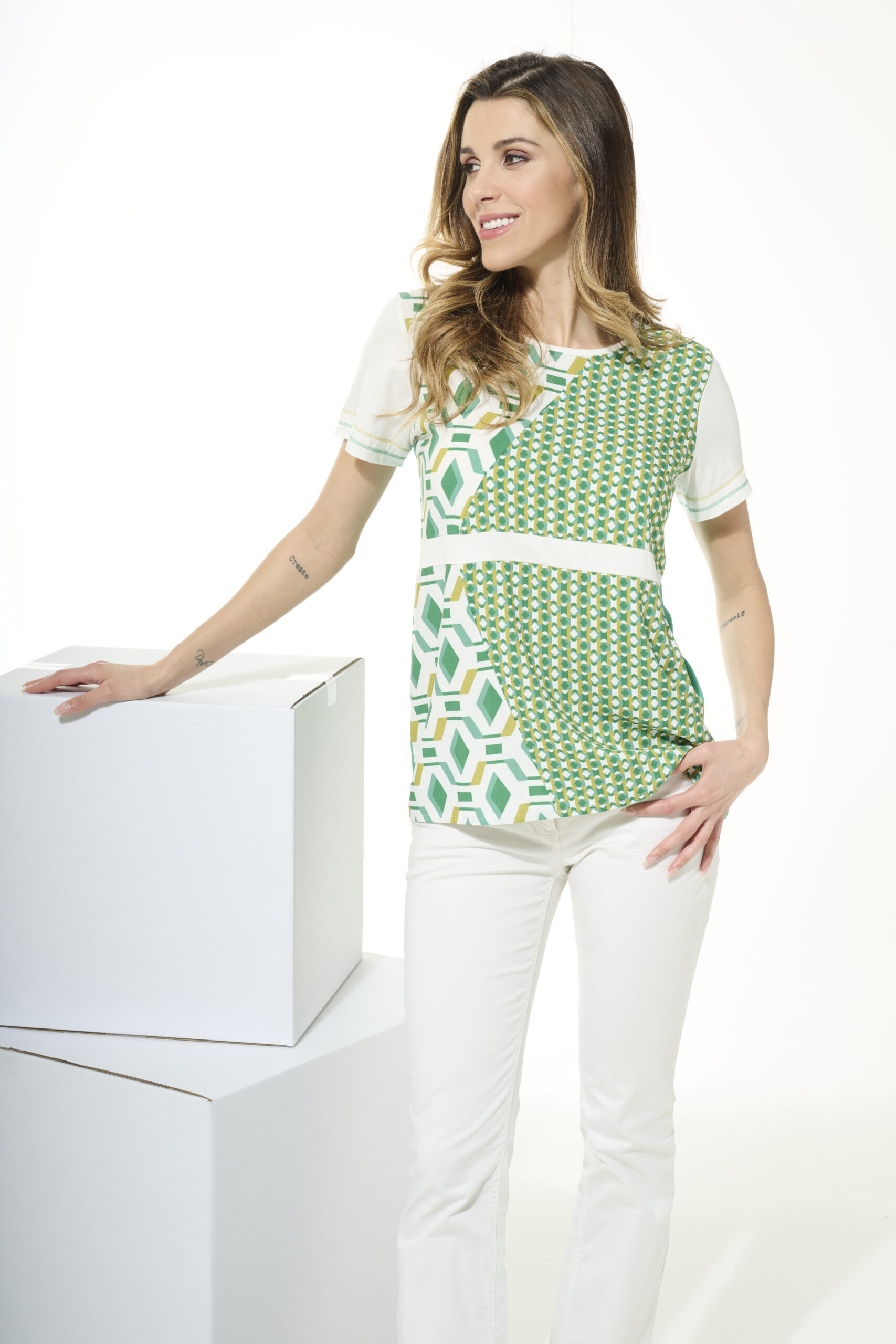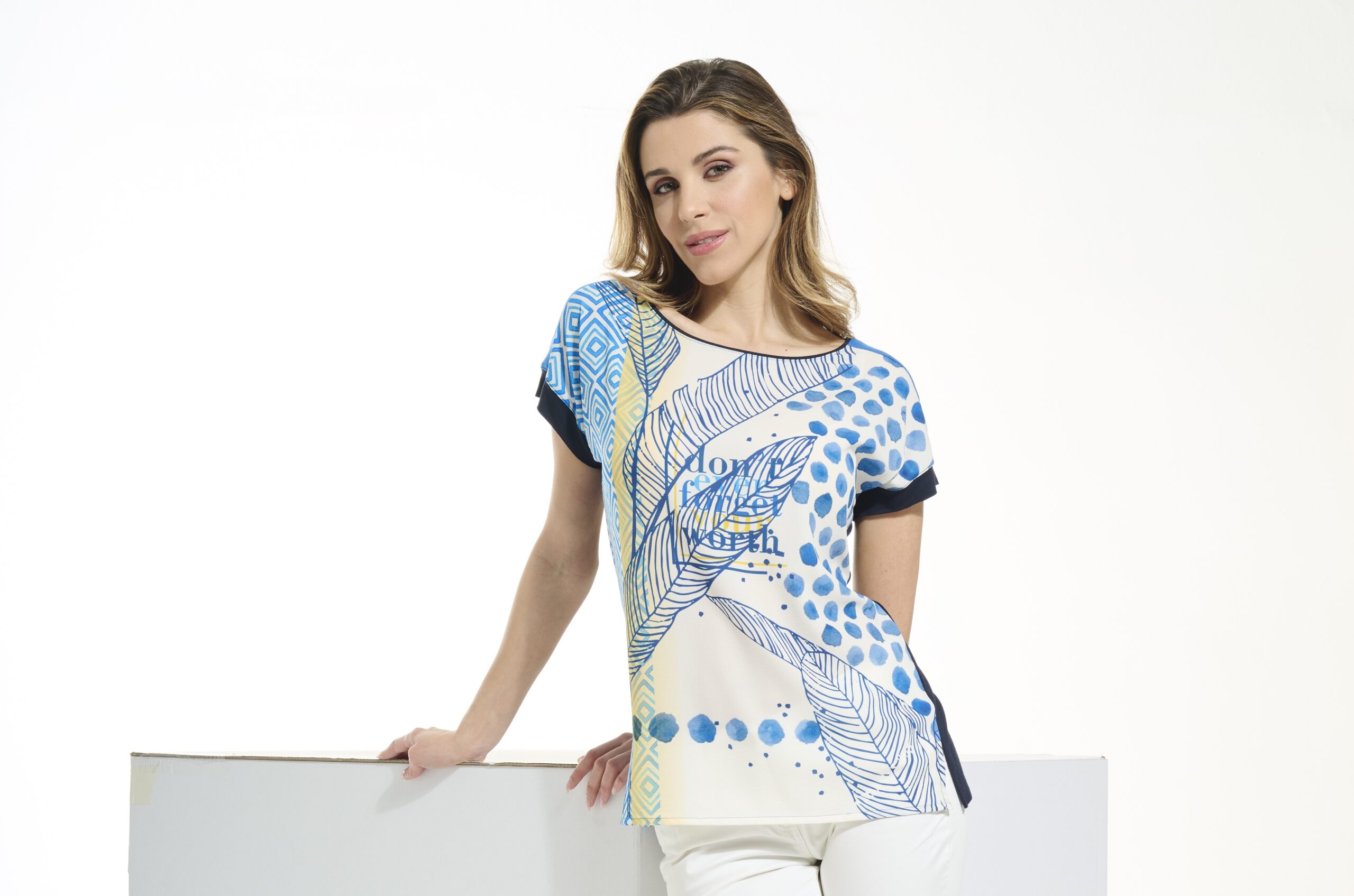 GAIA B
Gaia b is dedicated to young ladies with a refined taste, a line of shirts available from size M to 3XL. All our products are made with natural fabrics. Research and attention to details are our distinctive features.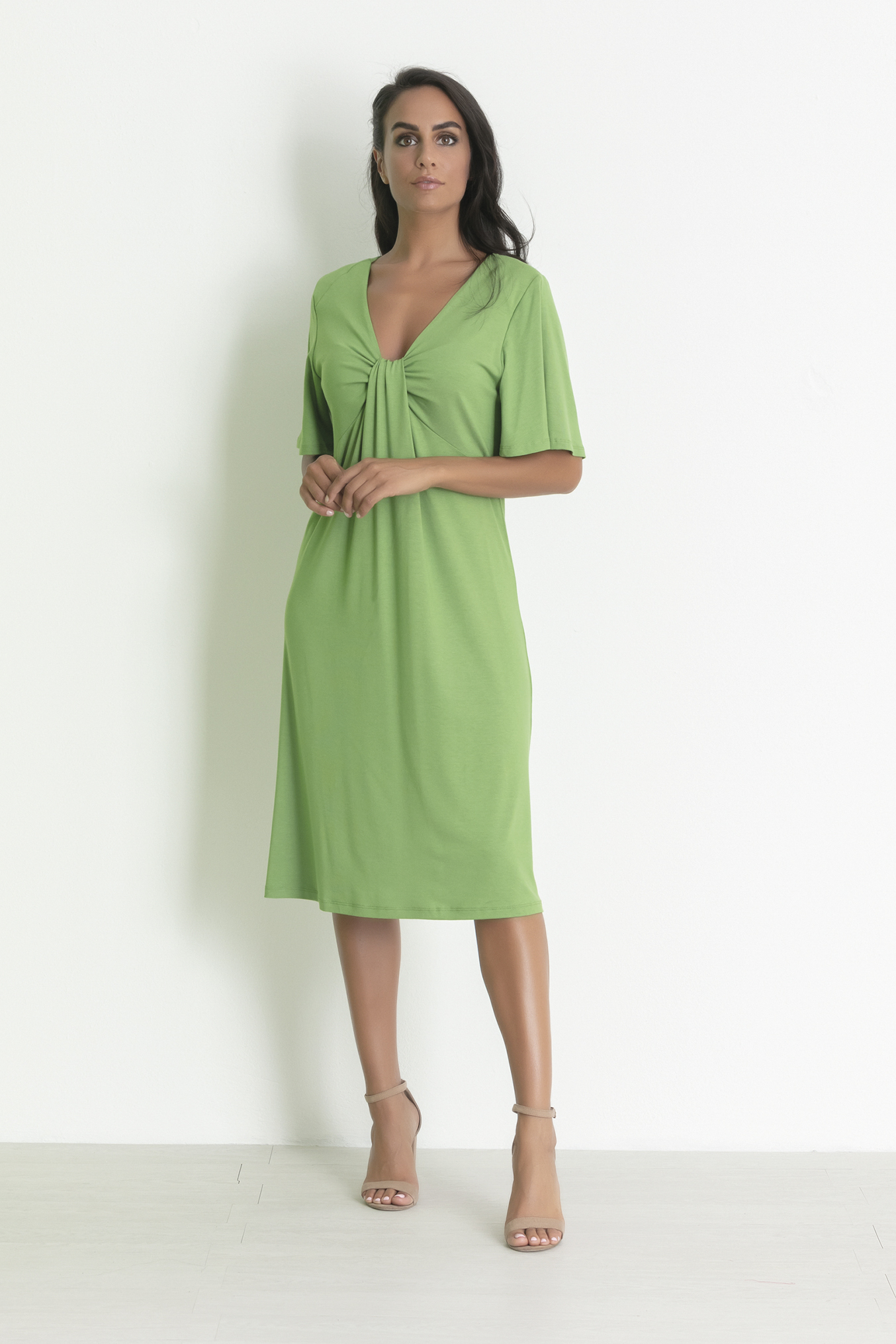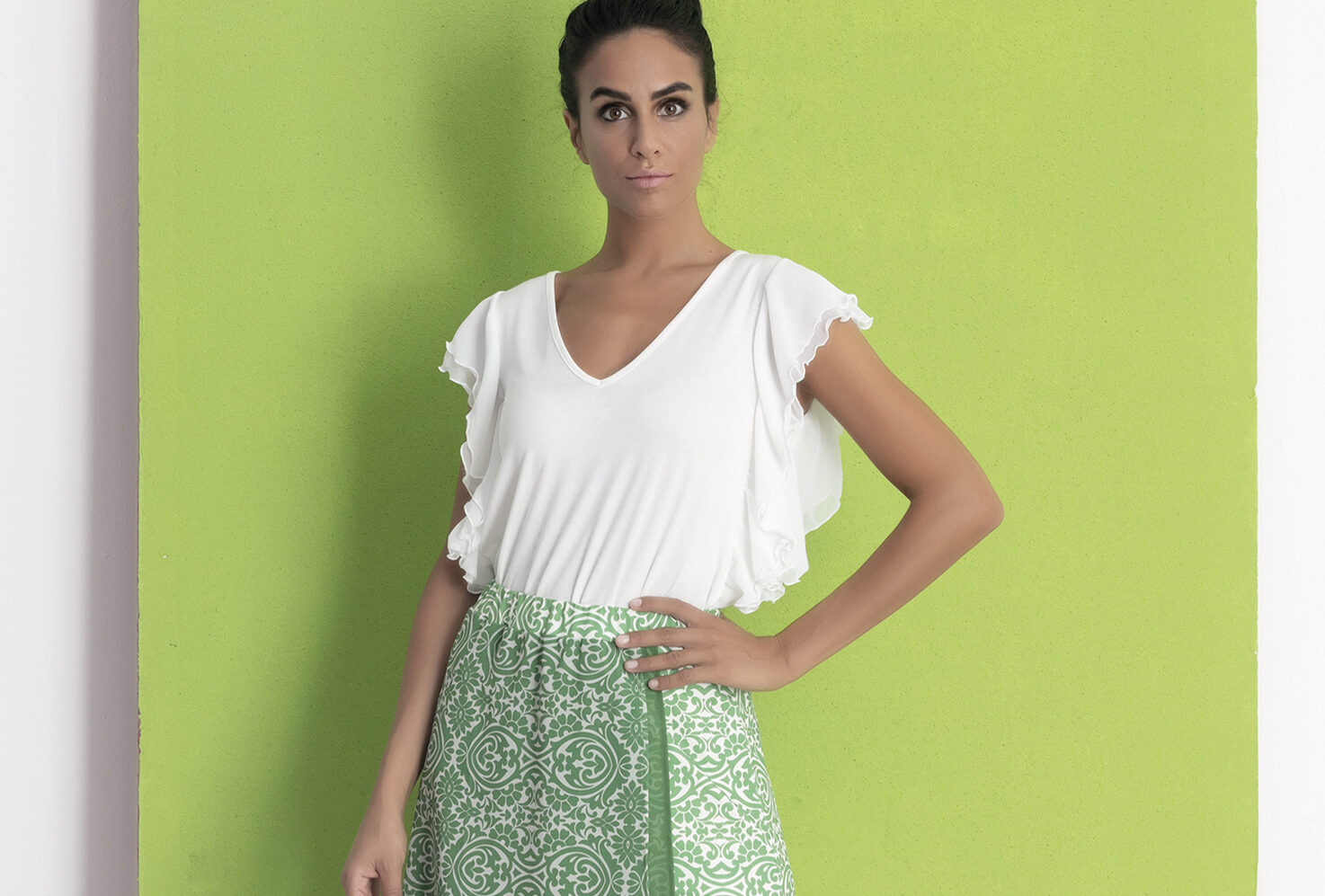 B NEW
B new is our latest novelty and focuses on dresses, shorts, trousers and jackets of different kinds, to represent many personalities. The clothes range from size 40 to 60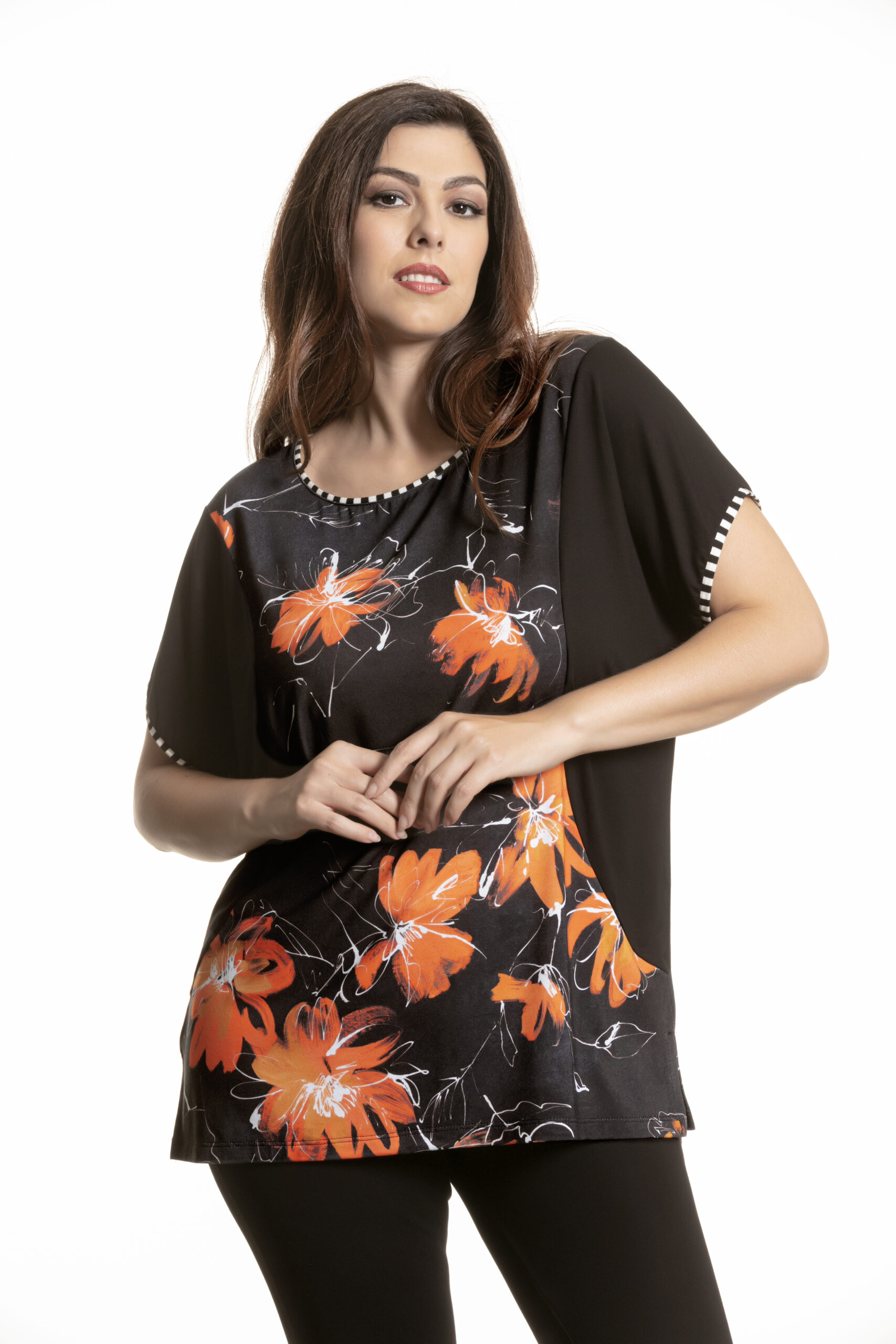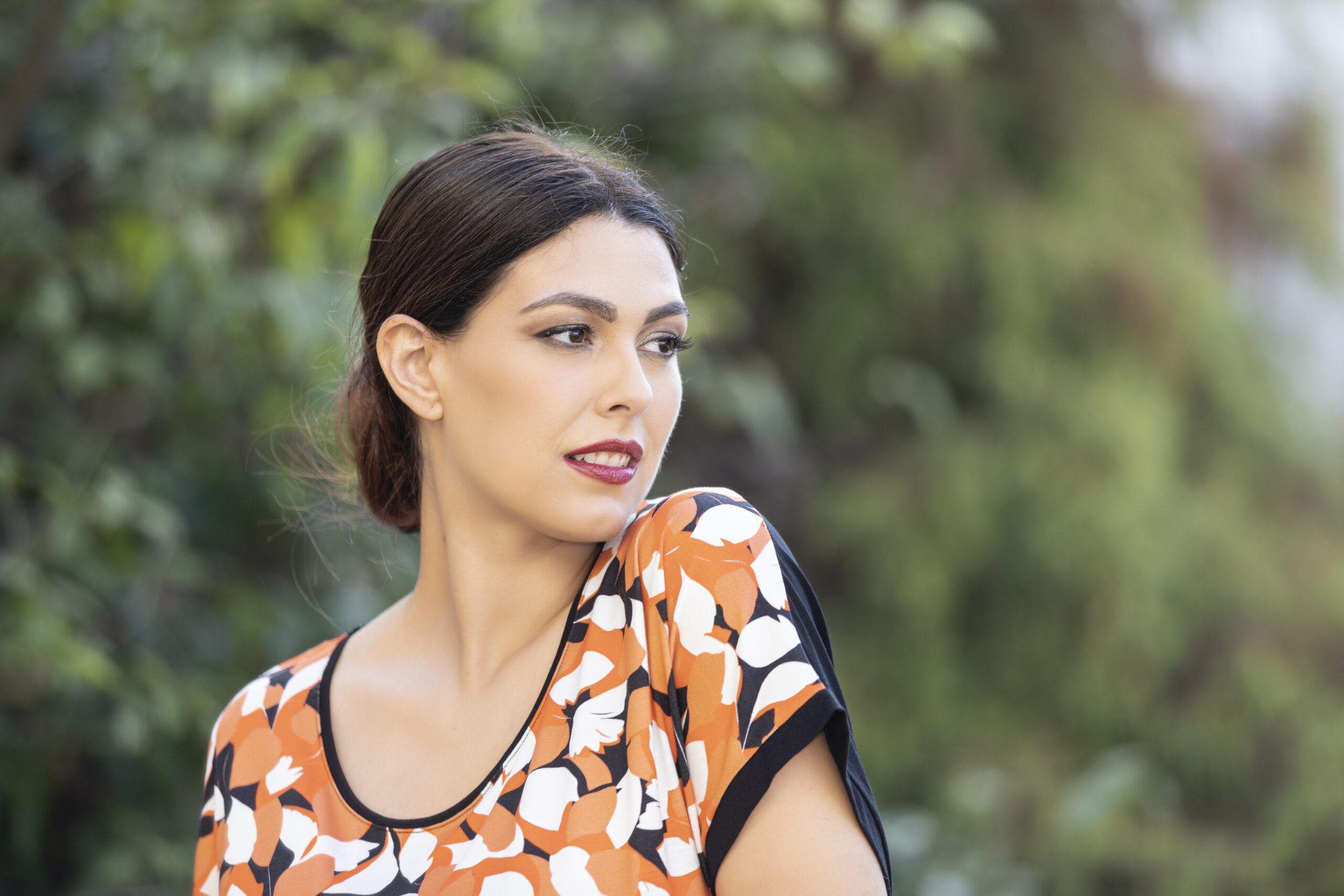 GAIA PIù
gaia più offers knitwear with larger models for curvy ladies. It wears comfort / calibrated sizes from 50 to 58. All our products are made with top quality fabrics.
IN ORDER TO RECEIVE MORE INFORMATION ABOUT THE PRODUCTS AND REQUEST THE COMPLETE CATALOGUE