Discover MG Donna collection:
Discover DONNAMICA collection: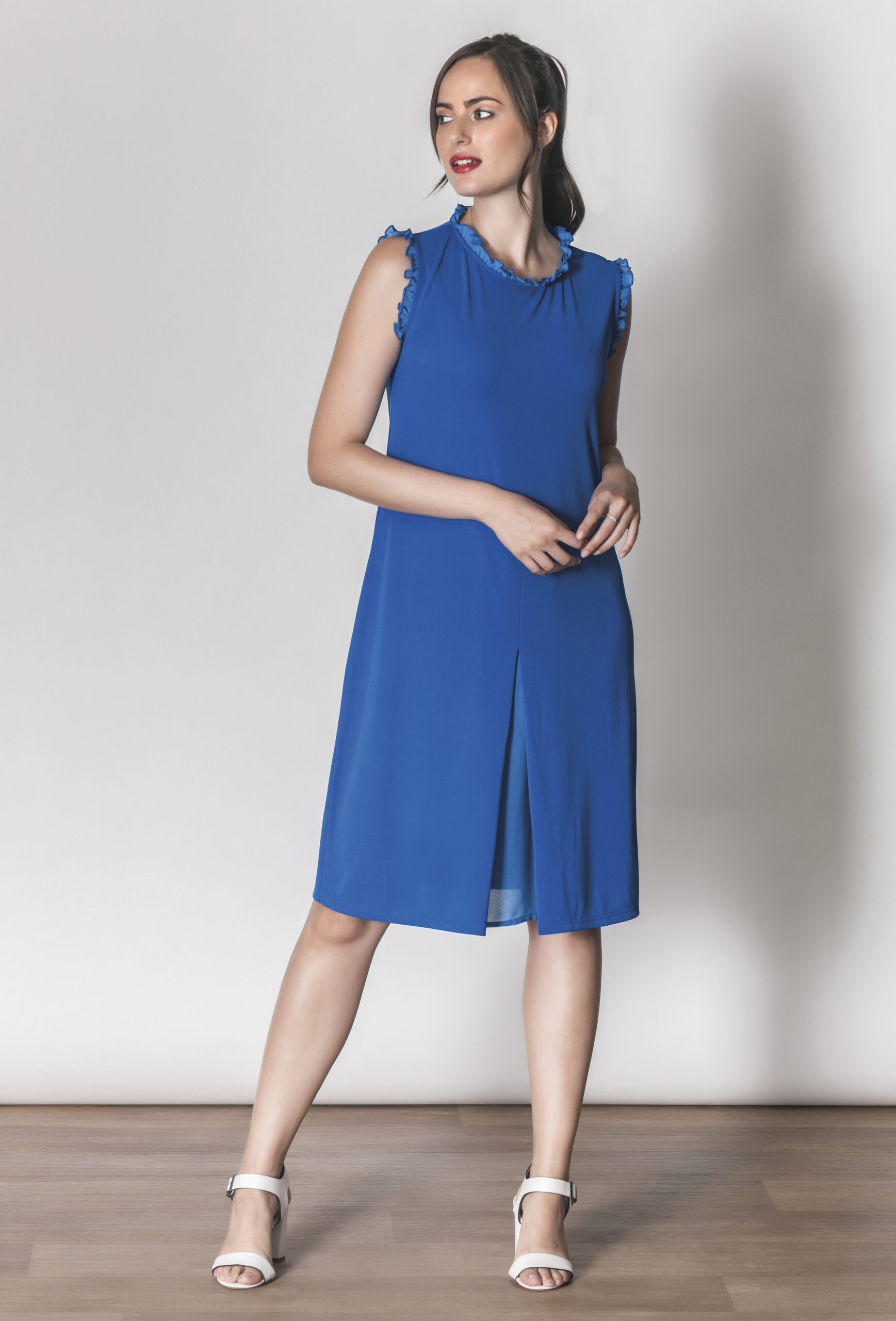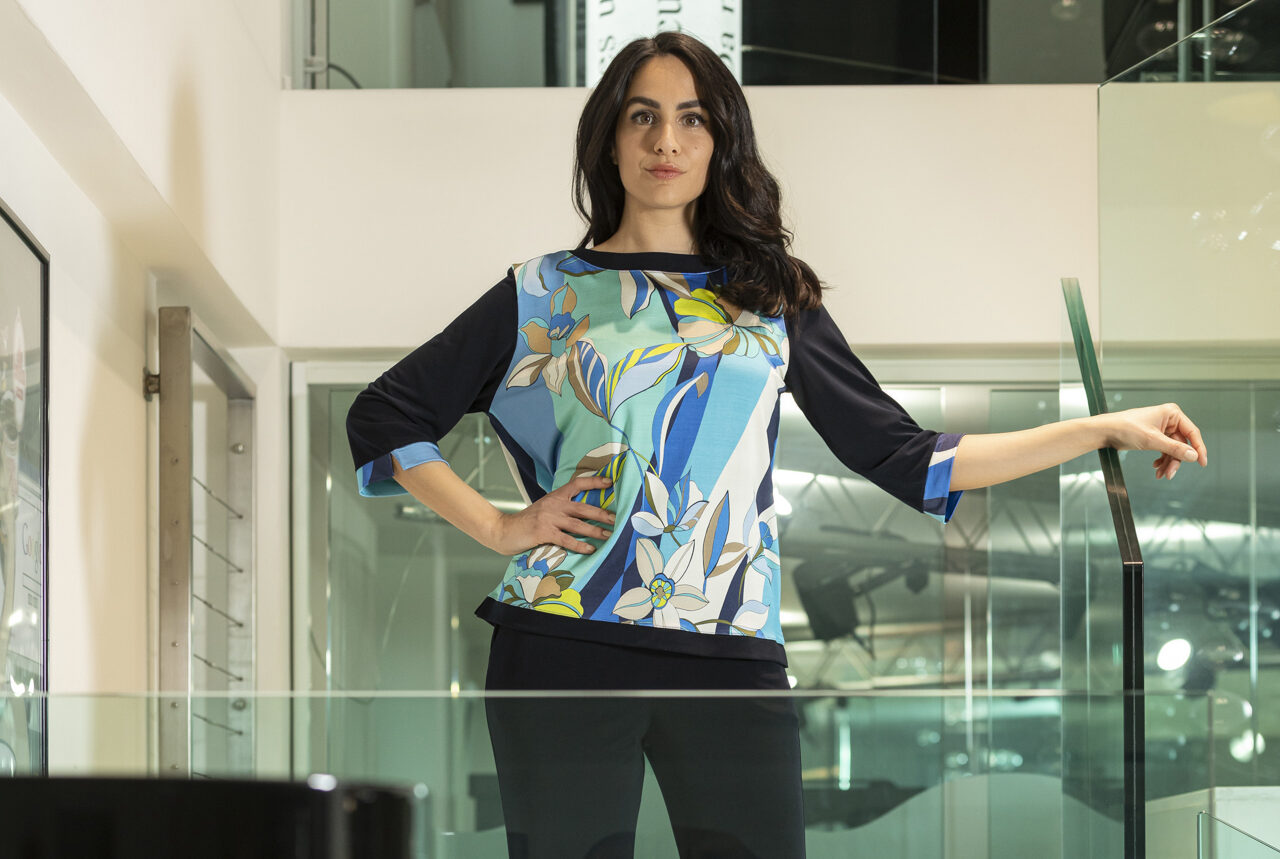 MG DONNA
MG Donna encourages women to express their style, identity and self-confidence, during every season. Every woman can demonstrate her own uniqueness and believe in herself.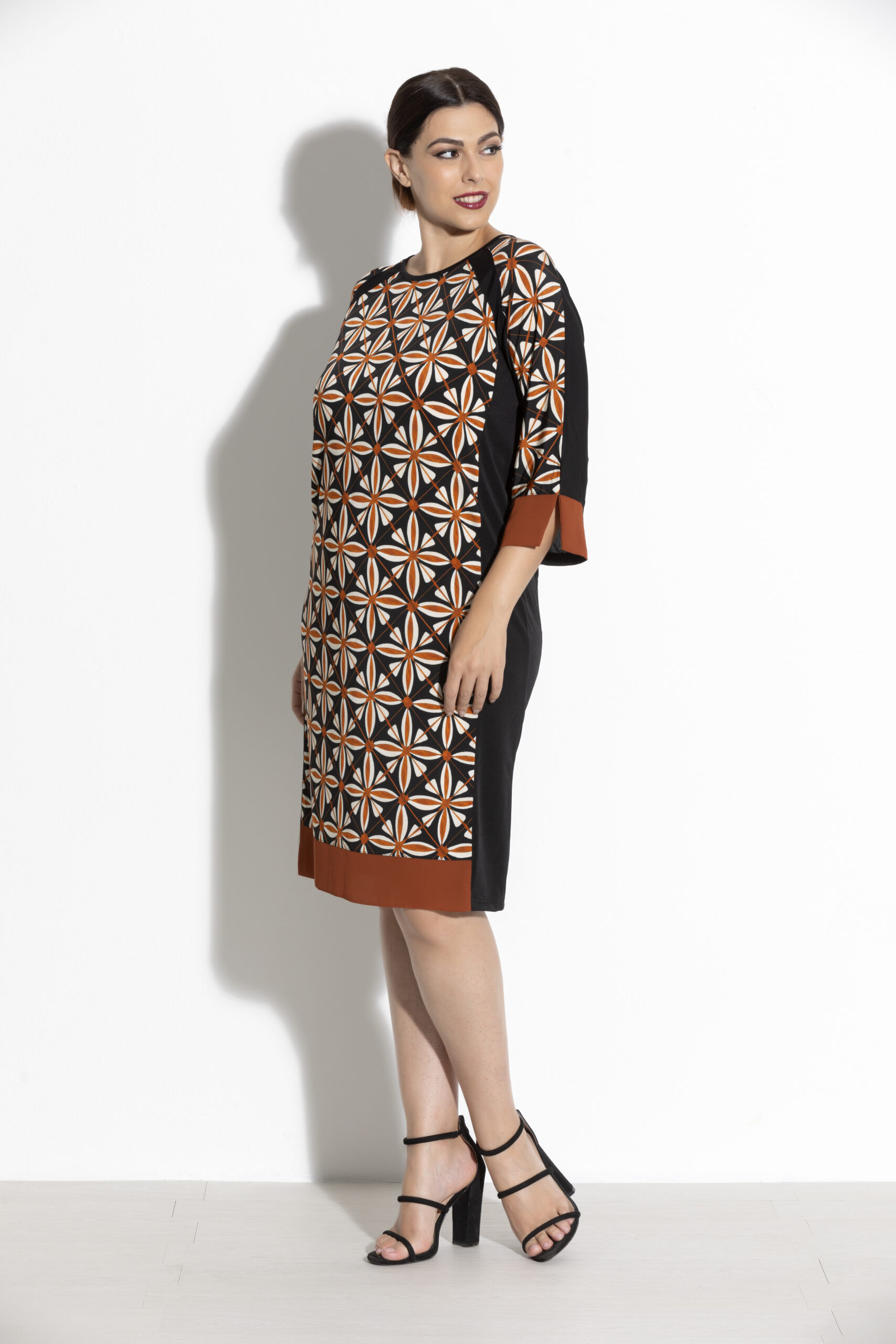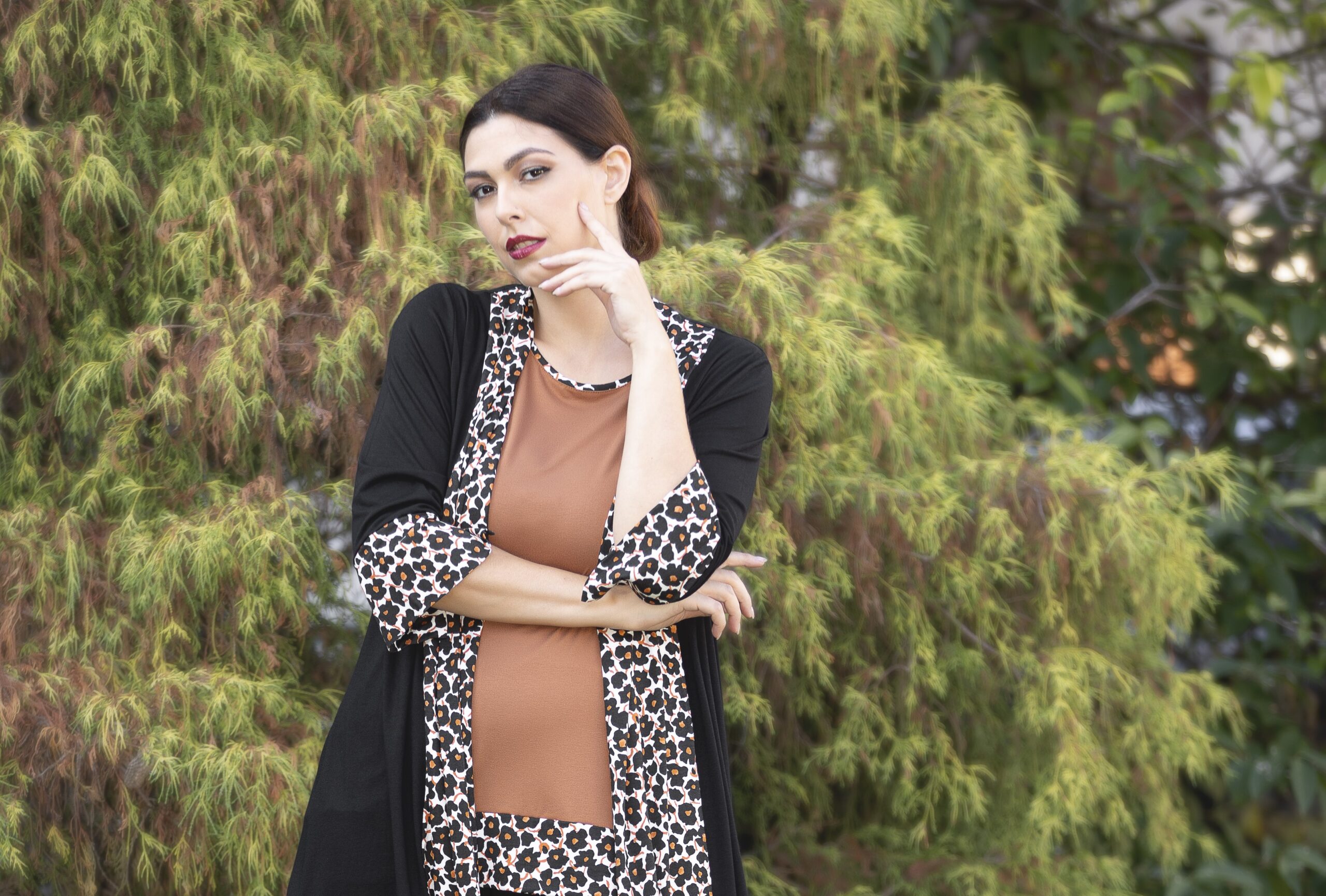 DONNAMICA
DonnAmica is a collection addressed to women of all ages who desire to dress with style and comfort their own size, celebrating their curves.
IN ORDER TO RECEIVE MORE INFORMATION ABOUT THE PRODUCTS AND REQUEST THE COMPLETE CATALOGUE